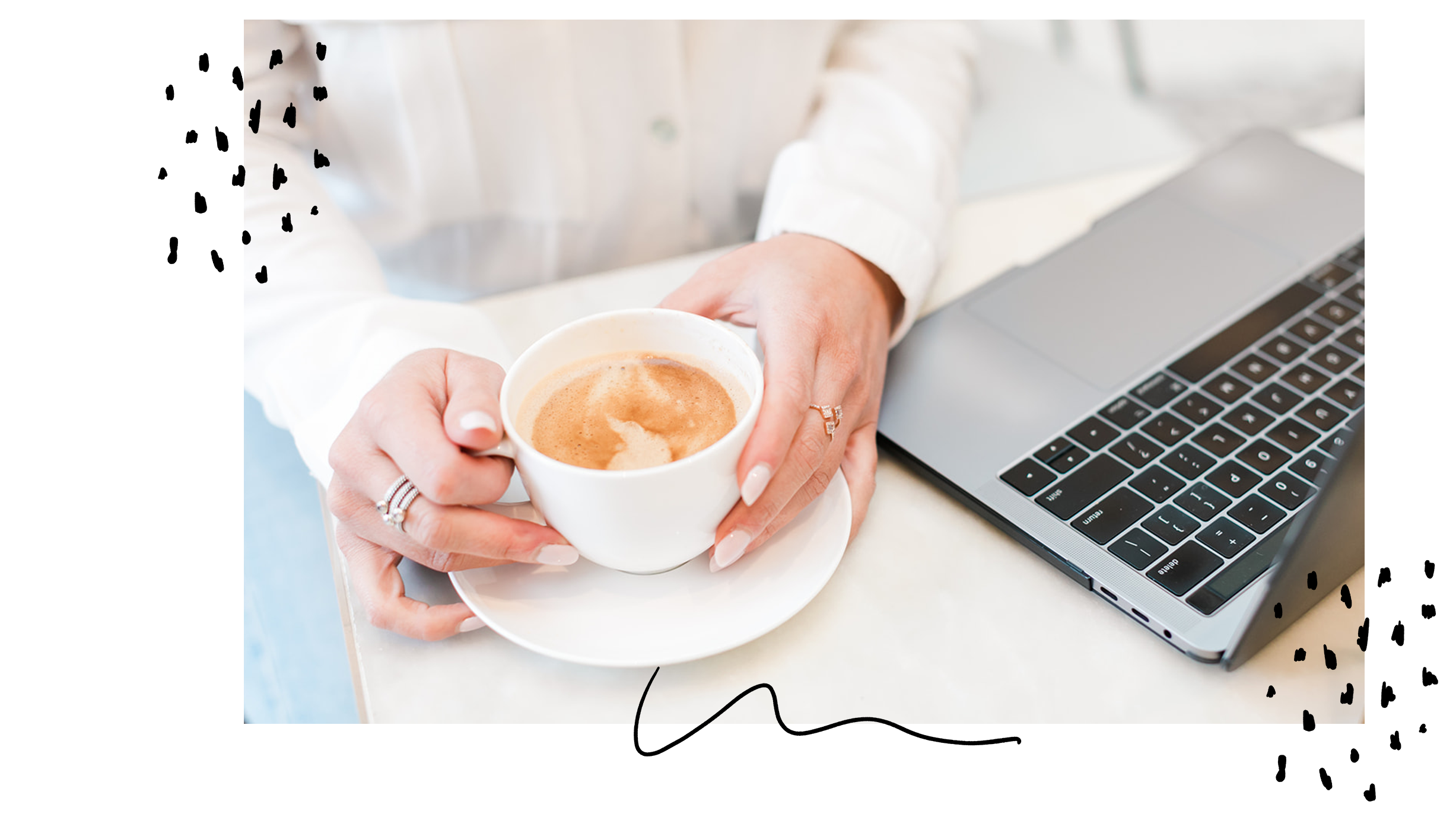 READY TO LEARN HOW WE CAN WORK TOGETHER?
Keep reading to learn more!
OUR OFFERINGS
We offer our clients a turn-key social media experience. From ideation to execution, we handle every step of the process.
01
Creative Solutions
Find your voice, represent your brand, and engage with your audience through creative storytelling.
02
Multi-Platform Curation
Craft a unified story throughout all of your brand's social channels to speak directly to your target audience.
03
Organic Growth
Our unique technique combined with professional tools ensures exponential growth and reach in a timely manner.
04
Education + Empowerment
We're the experts—but you can be, too. We'll walk you through our exact strategy, so you understand how it works and can implement your own social growth.
our basic starter package that we offer to all of our clients. the to the moon package consists of instagram platform management, daily posts, instagram stories, content curation, captions, hashtags.
as an added bonus! we also throw in our instagram growth hack free of charge!
our to the clouds package is the first tier in add on services that you can add to your basic to the moon package. in this package you will receive everything from the to the moon package plus: creation of your instagram story highlight reels as well as creation of branded posts for your use across your social channels.
our to the sun package is our second tier add on package. in this package, you receive everything from our to the moon package, our to the clouds package plus: content creation in the form of syled photo shoots (either lifestyle or product) for you and your brand!
our to the stars package is our third tier add on package. in this package you will receive everything from the packages listed above plus: facebook and instagram ads management services! this is the package that allows you to really get the most eyes on your account in the shortest amount of time!
our to the galaxy package is our most robust and all encompassing package. In this package you get the biggest bang for your buck. You will get everything listed in the packages above plus: visual brand identity overhaul and a full customized website designed to convert your audience once they leave your social and move to the web!
Have a special project that doesn't fit within the above? Consulting is also available for an hourly rate. Email us for more info!
Ready to work together?
fill out the form below and we will get back to you asap!